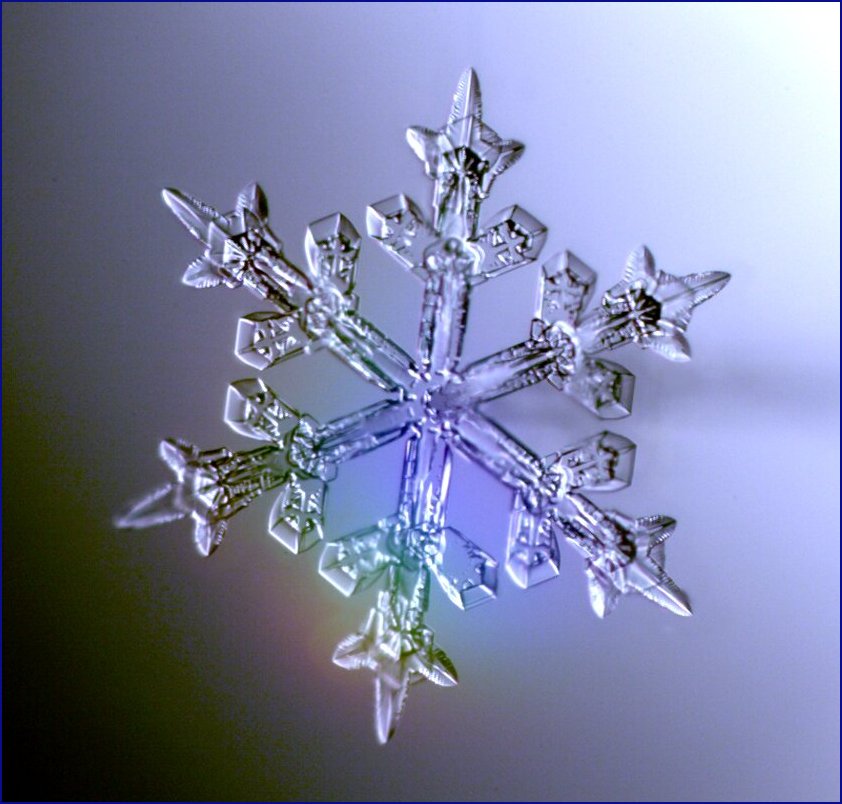 Merry Christmas!
Recently, we received a word from our President to the staff of AACC that I would like to share below.  Using an acronym for the word SNOW, we were challenged with the following:
S–Signs (be sure to look around you for the beautiful signs of the season that serve as a reminder of the true meaning of Christmas)
N–Now (be sure to focus on the here-and-now of this special time and make new memories from the precious moments around you)
O–Others (focus on others that God places in your life and in your path–even as you shop!)
W–Wonders (never forget the wonder that is all around; the wonder of a virgin birth, the wonder in a child's eyes, the wonder of freshly fallen snow, etc.)
A Christian band many of you may know, the David Crowder Band, states in their Christmas letter for 2009, "Every space you enter is sacred, you carry the very story of God inside of you and it is active and unfolding no matter where you find yourself. Be redemption. And most importantly, love the person in front of you all season long."
May you be blessed now and always!